It was Scott Fitzgerald who observed, "The rich are different from us."
It was Ernest Hemingway who then shot back,
"Yes. They have more money."
But money isn't all that the rich have more of. They also have more worries .... .... so before you accept this invitation to move up higher financially, you may want to consider some of the pros and cons:
Disadvantages of Being Rich
You'll start hearing from long-lost cousins

You won't be able to get away with sending the Red Cross $50

Total strangers will corner you to ask which stocks to buy

You'll have to dress for the opera

Whenever you throw a dinner party, you'll be expected to provide valet parking

No guest will ever again show up bearing a bottle of wine

Political candidates will want to be introduced to you

None will want voters to see you together

You'll feel obliged to buy the Forbes 400 issue each year to see if you've made the list of America's rich
Advantages of Being Rich
You'll have tons more money
So, now then. Do you really still want to be rich?
You do? Great!
And I think you're going to feel right at home immediately with the sophisticated 6 Step business development program, conveniently spread over 6 weeks, that encourages you to think rich, live rich, and be rich.
Helping you to do better is precisely where this program comes in.
The program was created for lay persons as well as for financial, legal, management, real estate and digital marketing professionals in easy-to-grasp and view-at-your-own-pace videos, not industry jargon.
It brings you information, ideas and specific how-to steps that are normally reserved for professionals.
And, it takes the long-term view, not the short.
The 60 Second Video That Says It all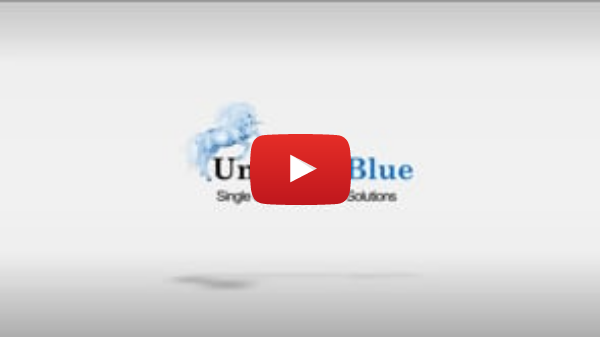 Thanks for your time reviewing this short message.